It's been two weeks since we moved from the busy metropole Antwerp to the much quieter Arlon. Although it's an adaptation – a much smaller city, a different language, a new environment,… – we feel at home here. We owe that to our amazing and welcoming neighbors, our peaceful neighborhood, and a pleasant house.
Our overall first experiences are super positive. Since moving here we have met several neighbors. Striking is how everyone immediately welcomes you in the neighborhood. They happily say : "Bienvenue dans le quartier!". People also expect you to come over and introduce yourself.
The neighborhood in which we live is quiet and in front of the door we have a dead-end residential area which makes it safe here as well. In addition, we live within walking distance of the school and the city centre of Arlon.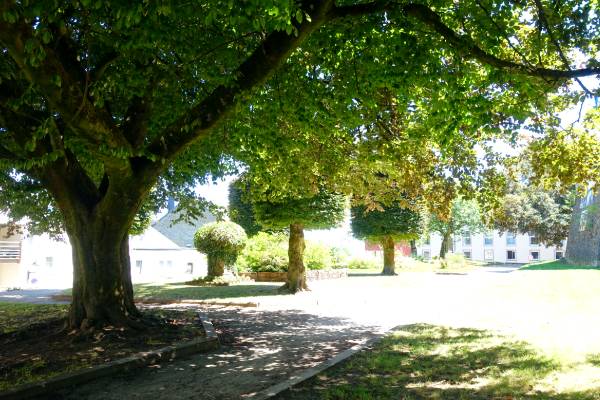 Why Arlon?
We chose Arlon because it's a half-hour commute to Luxembourg (when not in rush hour!). Also, several other cities like Trier, Metz, Echternach, and Diekirch are not too far away. Despite being a fairly small city, Arlon offers everything we need: several supermarkets, construction shops, schools, a hospital, and perhaps the most important one: a cozy city center. We also found it comfortable to stay in Belgium. Moreover, we only live a 2,5 hours drive from Antwerp, which keeps the contact with friends and family doable.
About our new hometown
Arlon – Arel in Luxembourgish – has only 29,000 inhabitants which makes it small but cozy. Along with Tournai and Tongres, she's also the oldest city in Belgium. You can even still find remains of the former Roman city of Orolaunum. Other attractions are the source of the Semois, the Belvédère at the top of the St. Donatus church, the Jewish cemetery, and the castle of Barnich. The city also has its beer: the ARAmiss. A beer we'll hopefully be tasting soon!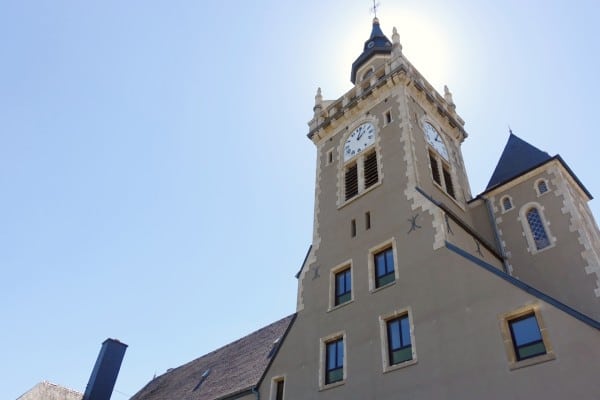 Tip: when visiting this region you'll definitely want to check out the website Luxembourg Belge (in French) to find some more great trips and events in this beautiful province.
Leave a message below or share your thoughts on our contact page, Facebook, or Instagram. We look forward to hearing your tips or exchange experiences.
Looking for inspiration? We've collected some great tips from travelers in the region on Pinterest.