Vacation home in Lacuisine
Welcome to Lacuisine. Our bright and comfortable home is located the beautiful Gaume region or 'the Belgian Provence'. There are some very nice restaurants available within walking distance of our home or at a short distance by car or bike in Florenville, Chiny, and Chassepierre. You can also enjoy hiking, cycling, kayaking, or even go swimming at the nearby 'Plage de Lacuisine'. On our blog We share a lot of tips on our blog and will share our free guide 'Adventure in the Gaume' with our guests. Guests have access to the entire appartment, our shared garage and can use the EV charger in front of the door for an additional fee.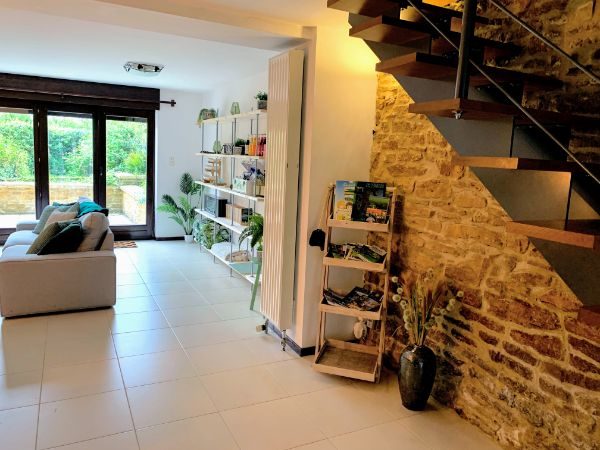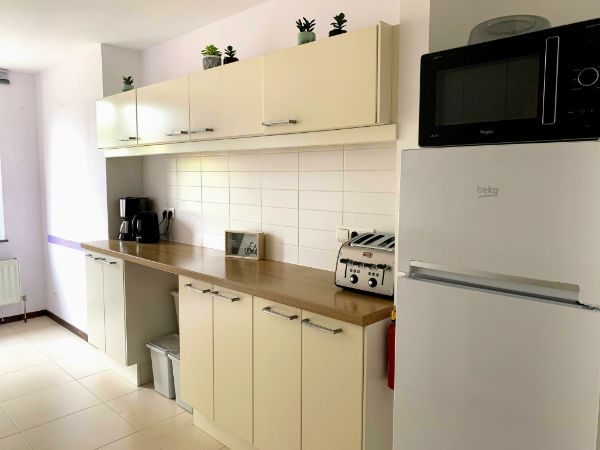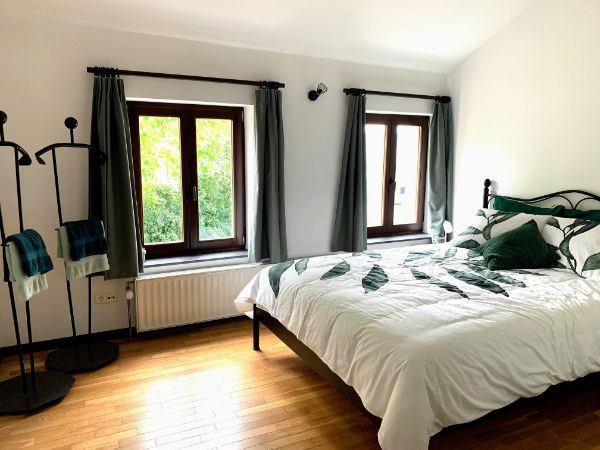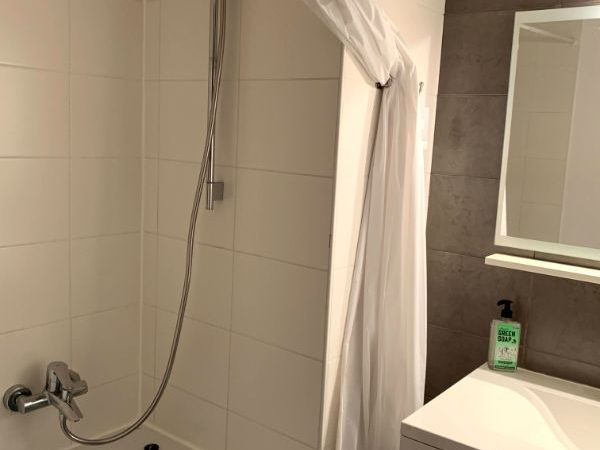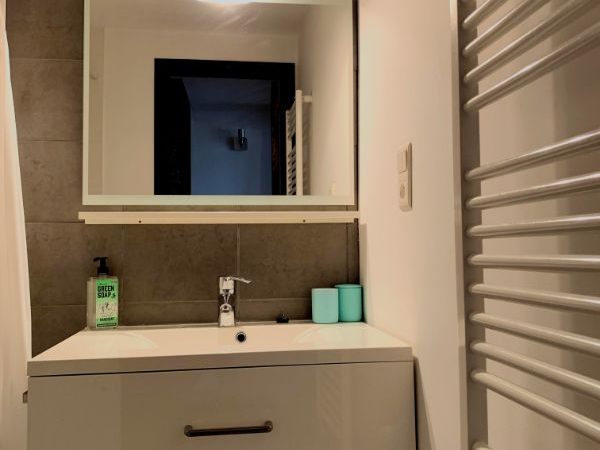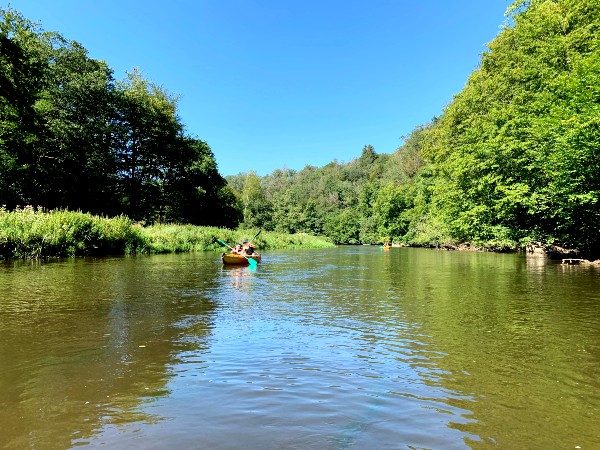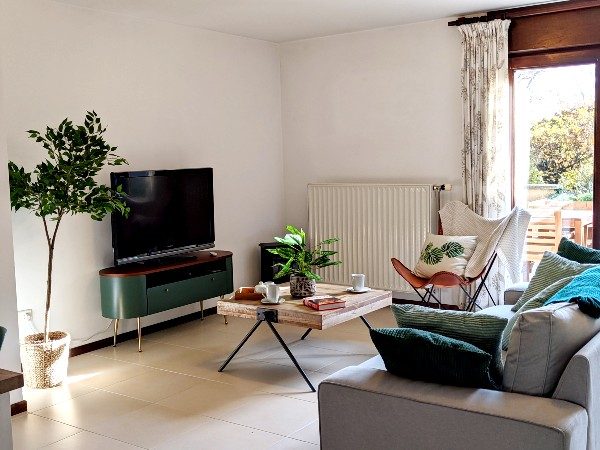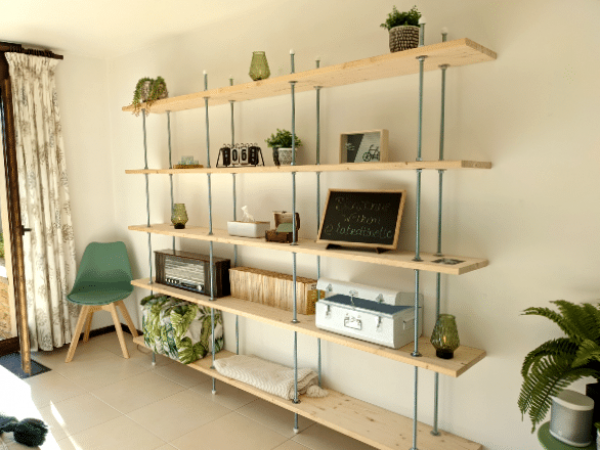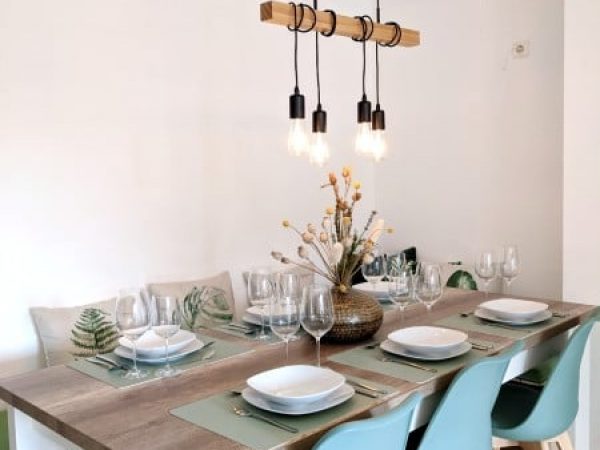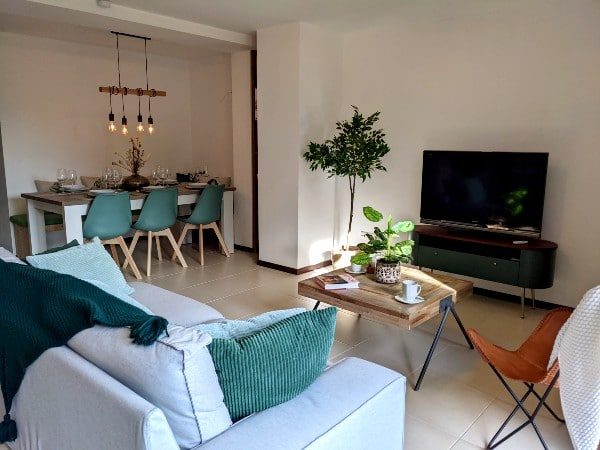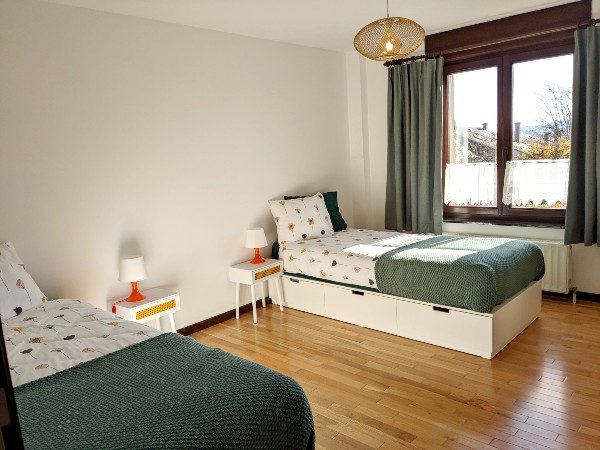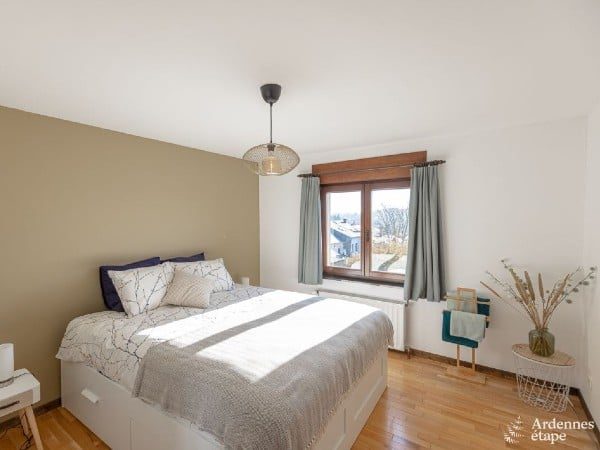 Discover your possibilities in the Gaume
Vacation home Arel, Luxembourgish for Arlon, is a well-equipped and spacious home for six guests. This lovely holiday home has a kitchen, dining area, a spacious living room with TV and (online) radio and a sunny terrace. On the two top floors you'll find 3 bedrooms: one room with an extra long large queen size bed (160 x 220!), one room with two single beds and the room on the top floor had a king size bed and 2 bathrooms.
D'Gaume is a condo for 4-5 guests. The vacation home has its own kitchen with dining area, cosy sitting area, living room and a sunny terrace. There are 2 bedrooms, one bathroom, two toilets and a separate office. Discover this cosy holiday flat. Who knows, we may soon welcome you?
Together, Arel and D'Gaume combine their strengths: a cosy outdoor area, a private desk, extra seating… Both houses have extendable dining areas so that you can all gather around the table. Want to stay at our space with 11 guests? Check out the combo and thus the entire house.
Book your stay in Lacuisine
Check the available dates in the calendar below. You can book via Airbnb or Booking.com. The prices listed on the platforms include WiFi, bed linen, two towels per person, a kitchen package, and service costs for the platform. 
Do you have questions? Feel free to contact us at +32 498 05 15 38 or at experience [at] latrottinette.be.